So I was tagged in this way back in August 2018, and I'm finally getting to it now. I feel ashamed. Thank you to Mandy from Book Princess Reviews, co-creator of this tag for tagging me! I swear one day I will be caught up on all the tags I have to do.
The Rules:
Link back to Kyera's original post on 

Kyera

's Library and Mandy's post on Book Princess Reviews so we can see all your answers! (Be sure to do this via pingback, we don't get notified if you just tag our URLs)
Thank the person(s) who tagged you… show the community some love!
Obviously, come up with your own wonderful answers!
Don't forget to tag others to keep the tag going!
Hair: This might be a weird one since she isn't really known for it, but I always loved the flower comb Mulan wore.
Book: Orpheus from The Devouring Gray is such a good kitty sidekick.
Hair: Going from all that (gestures towards picture of Rapunzel) to short brown hair is a pretty big change.
Book: I'm still not over the end of King of Fools. Nobody touch me.
Hair: Before Mandy kills me, I know Meg isn't a princess, but Hercules is one of my favourite Disney movies (I have always been a mythology nerd) so I'm breaking the rules. Also, just look at her hair! How can you not think it's cool?
Book: Roshani Chokshi's writing is absolutely gorgeous. It's on a level I aspire to, but will never be able to reach.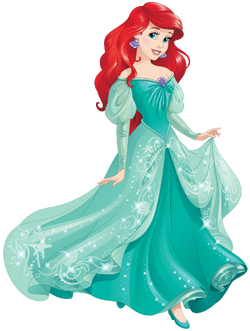 Hair: I'm not entirely sure I understand what this means, so I'm stealing Mandy's answer. Also, didn't Ariel twirl her hair around a fork and have it bounce back, or am I imagining things?
Book: The two POVs in Furyborn are set 1000 years apart (which raises some logistical issues the further you get into the book).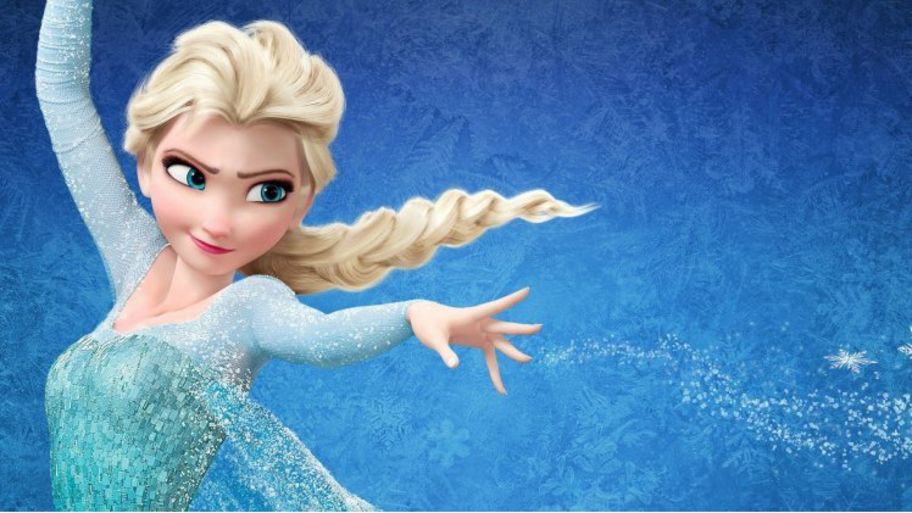 Hair: Realistically, I would probably say Rapunzel for this one too, but I'm trying to not repeat princesses and books. I do really want to know how Elsa got her hair to do whatever is happening on top of her head, and how she gets her braid to stay with no hair elastic.
Book: Maybe Wicked Saints? Nadya and Serefin do start in very different places, but come together in the end.
Hair: I kind of like Cinderella's hair when it's down.
Book: Using a novella feels like cheating, but As Kismet Would Have It was really cute.
Hair: I was so incredibly jealous of Belle's hair when I was younger. I tried so hard to figure out how to replicate the hair she has in the picture.
Book: Artemis in Slayer was such a complex character, but for me that meant half the time I wanted to strangle her, and half the time I wanted to give her a hug.
Hair: I didn't even like Frozen (it was okay, and then Let It Go played everywhere for an eternity), but I  still watched the Frozen 2 trailer anyway and I love Anna's hair down.
Book: The last book I gave 3 stars was Girls of Paper and Fire, but that's mostly because I don't think the audiobook worked well for this particular story.
Hair: I don't have an answer for this one.
Book: Look at the Crown of Feathers cover, then look me in the eye and tell me that it doesn't catch your eye.
Hair: I love how realistic Moana's hair looks.
Book: I'm so upset I have to repeat books, but King of Fools is the longest book I've read this year at 602 pages.
Hair: Jasmine was my favourite Disney princess growing up, and her hair is so pretty.
Book: Crooked Kingdom has POV chapters from all 6 main characters.
Hair: I never watched Pocahontas as a kid, but her hair is certainly very straight.
Book: I miss my nerds trying their best so much.
Hair: Merida!
Book: I remember The City of Brass having a bunch of twists and turns. I need to get to the sequel ASAP.
Hair: I'm torn between saying Merida (I can get my hair to look pretty close to her's if I mess mine up a little) and Moana (I relate to the frizzy, wavy/curly-ness)
Book: I relate to a lot of mental health books, but Under Rose-Tainted Skies is one I remember really strongly relating to. I'd also say one of the books I'm currently reading, The Storm Crow, but I'm not very far in yet.
---
I'm going to break another rule and not really tag anyone. If you like being tagged in tags, please let me know so I can tag you in thing in the future. If you're reading this and liked this tag, consider yourself tagged.